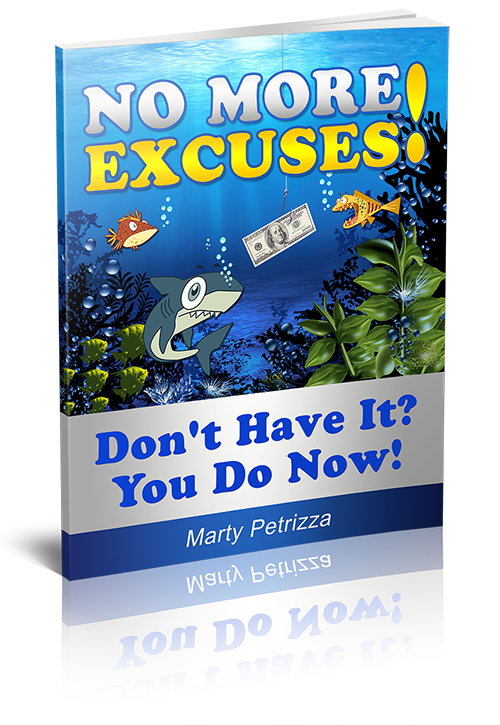 WAY MORE THAN A BOOK!
THIS IS A COMPLETE PACKAGE OF



TRAINING, TOOLS AND ADVERTISING!
INSIDE THE BOOK IS THE EXCLUSIVE
REFERRAL FRENZY
FREE TRIAL OFFER!
GET FULL USE of the Mailer and an EXCLUSIVE ADVERTISING PACKAGE FREE FOR 7 DAYS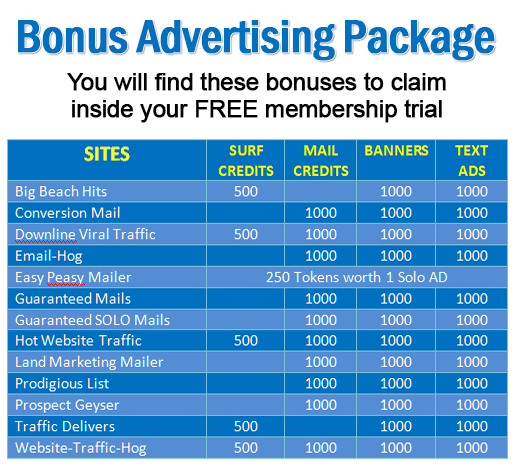 BY RE-BRANDING YOUR AFFILIATE LINKS WILL BE SHOWN TO EVERYONE YOU GIVE THE BOOK AWAY TO AND YOU CAN EARN 50% FROM ANYONE WHO REBRANDS!
FOR ONLINE MARKETERS THIS BOOK AND PACKAGE WILL BE


LIFE CHANGING!!


$10
ONE TIME FEE




Thank you again for choosing Referral Frenzy
for your traffic needs.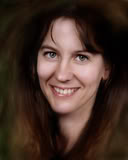 God Bless
Marty Petrizza